Coffee Culture - Made in Germany and Switzerland
Aromatic, stimulating, pure joie de vivre. Coffee is the most favourite pick-me-up in the world and a joyful part of the culture of so many lives. That led to many different styles, preparation methods and preferences here and all around the world.
With the technically impeccable fully automatic coffee machines by NIVONA you can discover and fulfil your desire for coffee. Whether you are a coffee traditionalist or a trend-conscious espresso fan, with our current models of the NIVONA series you'll find the ideal partner for your everyday coffee experience.
Swiss Made. Nivona Coffee Machine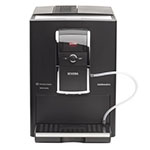 Modern front  838 puts technical expertise and easy operation forward. Bring your coffee pleasure up to the highest level.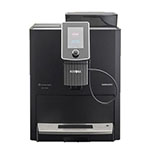 The Cafe Romatica 1030 is bigger, faster and packed with the latest technology, like the innovative Aroma Balance System.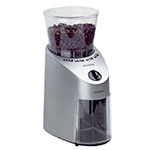 Adjustable grinding setting with 16 different settings, you can grind coarse coffee for press pots as well fine grinding for espresso machines.