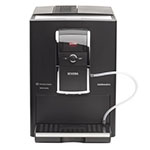 Modern front  838 puts technical expertise and easy operation forward. Bring your coffee pleasure up to the highest level.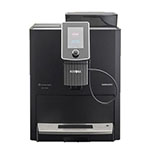 The Cafe Romatica 1030 is bigger, faster and packed with the latest technology, like the innovative Aroma Balance System.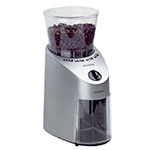 Adjustable grinding setting with 16 different settings, you can grind coarse coffee for press pots as well fine grinding for espresso machines.