Coffee is a brewed drink prepared from roasted coffee beans, which are the seeds of berries from the Coffea plant and that it is a widely enjoyed beverage for most people around the world. We drink it to keep us awake, as a form of energy booster, aside from these reasons coffee is not just a beverage, it is also something that can tighten our bond with friends, family and loved ones as most of the greatest stories are always made during coffee breaks.  
Let us be part of your story, bringing you the best Coffee products and Espresso Machines, Equipment, and Gourmet Coffee Beans for your needs.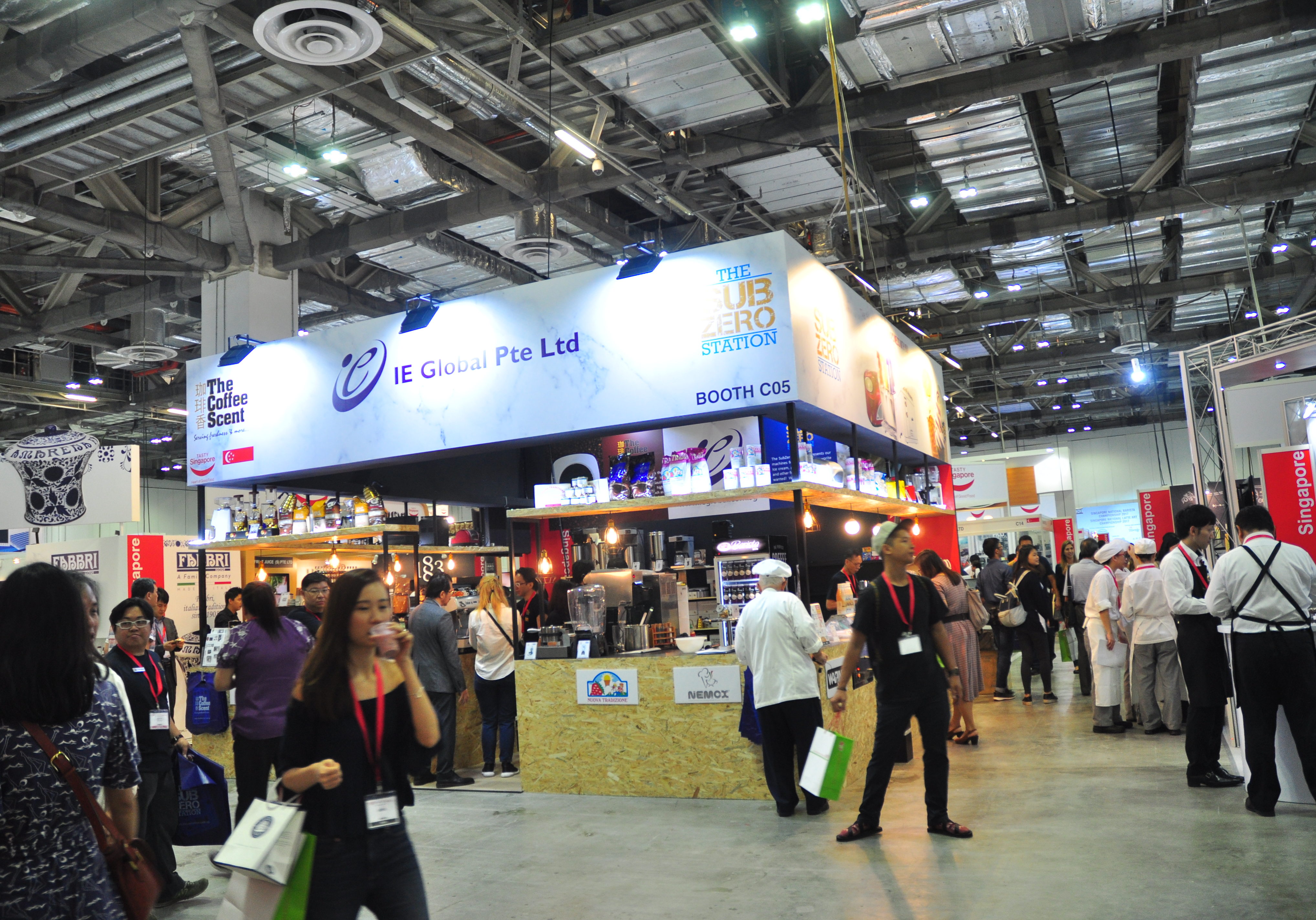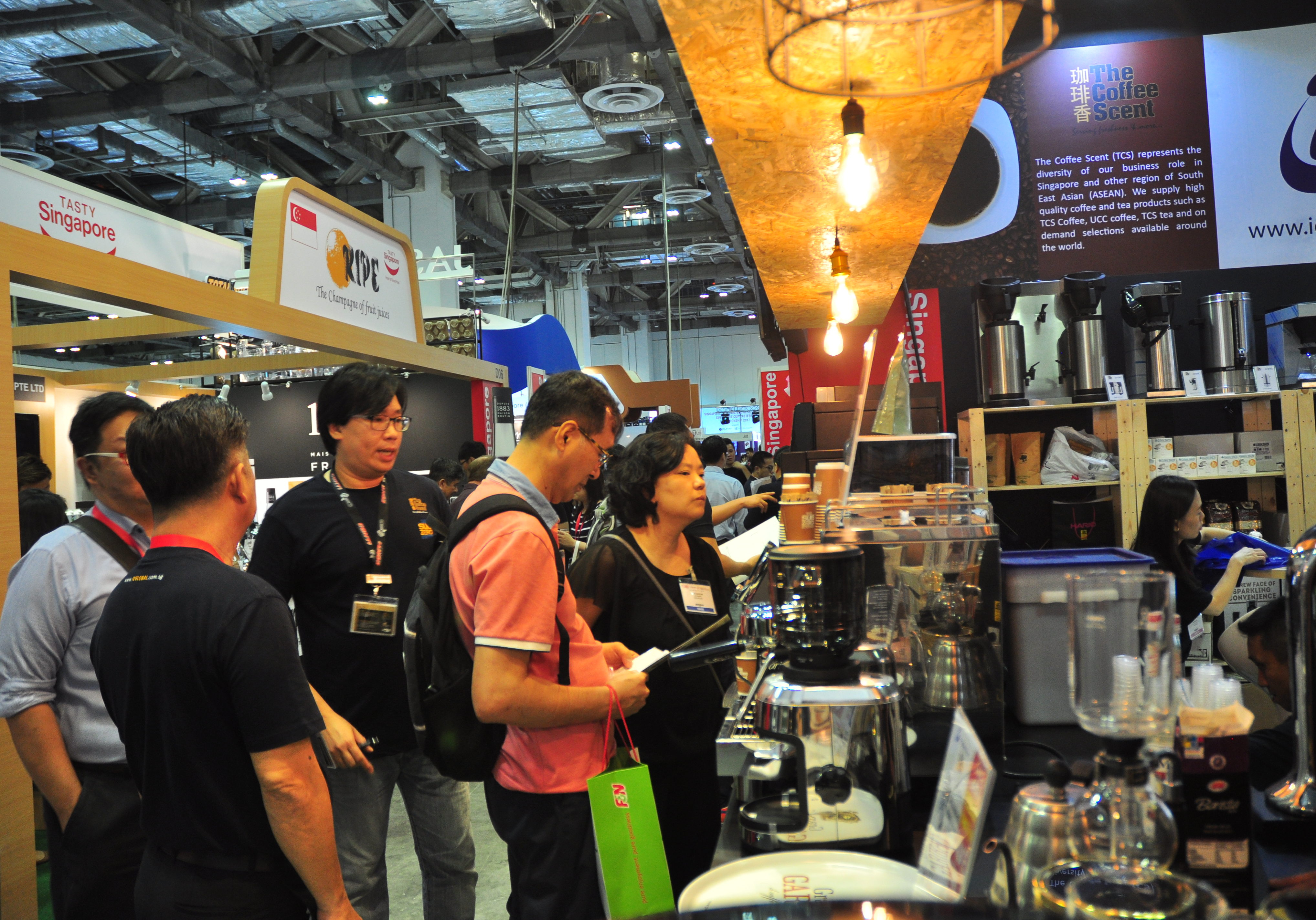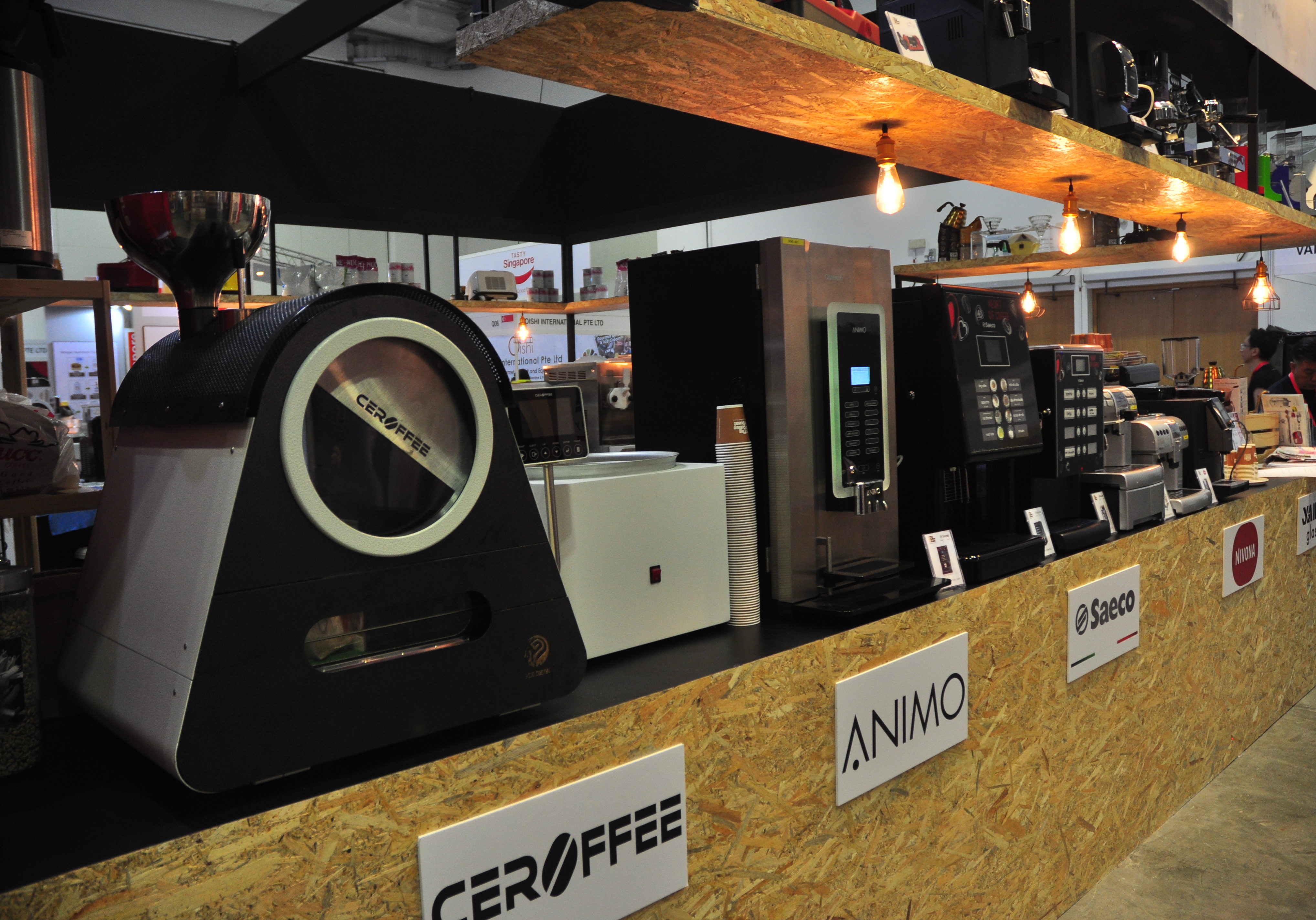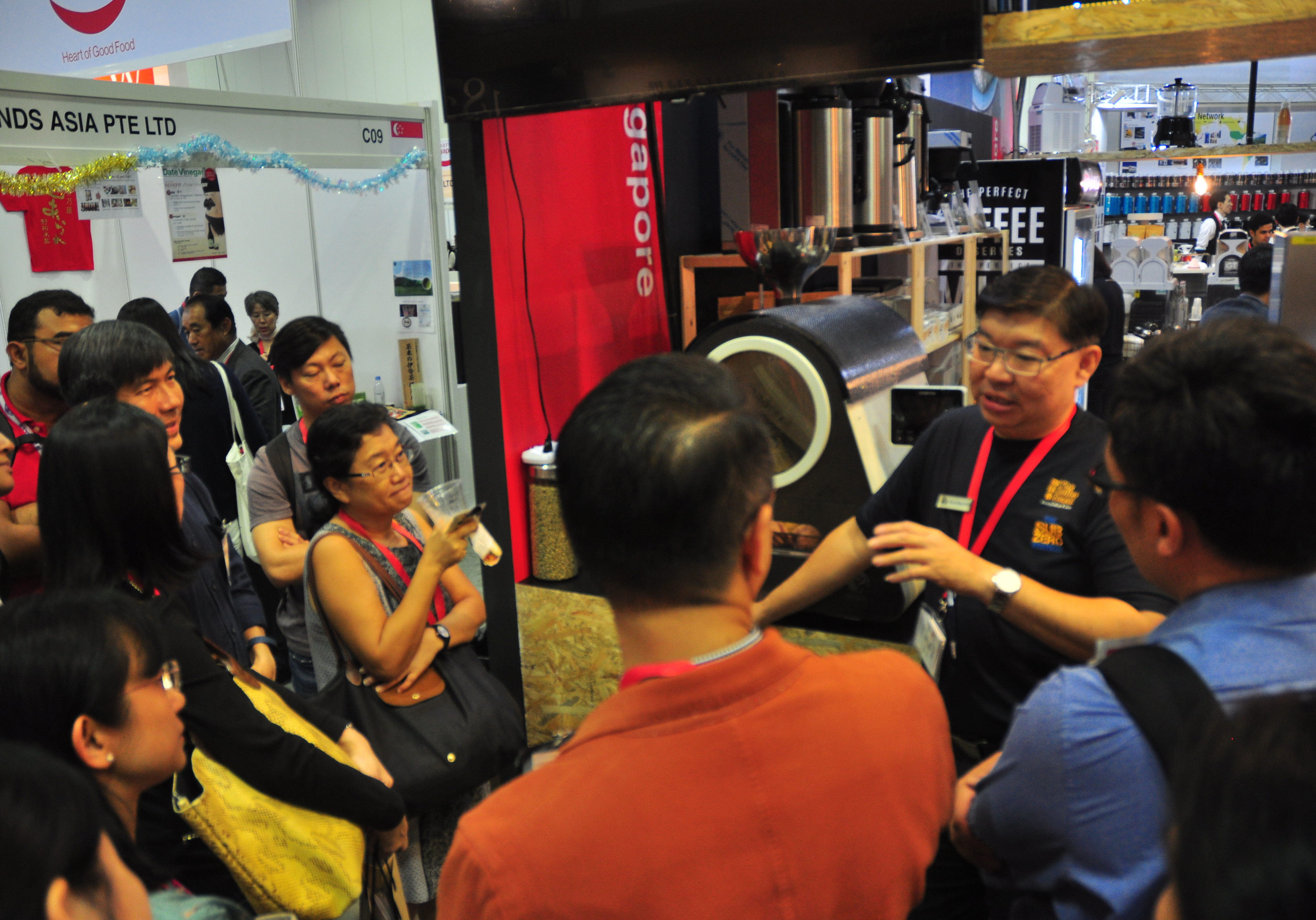 The Coffee Scent (TCS) believes that the best quality coffee and tea can be experienced by anyone. We are committed in not only providing the finest ingredients but also quality service experience.