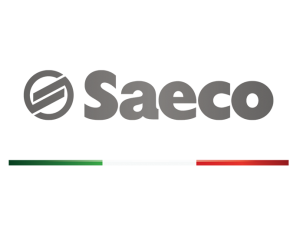 Saeco was a small enterprise started in 1981 in Italy, in Gaggio Montano, near Bologna.
In 1985, it was the first company in the world to develop the "bean-to-cup", a completely automatic and innovative Italian espresso brewing system in their coffee machines, from the coffee bean to the cup.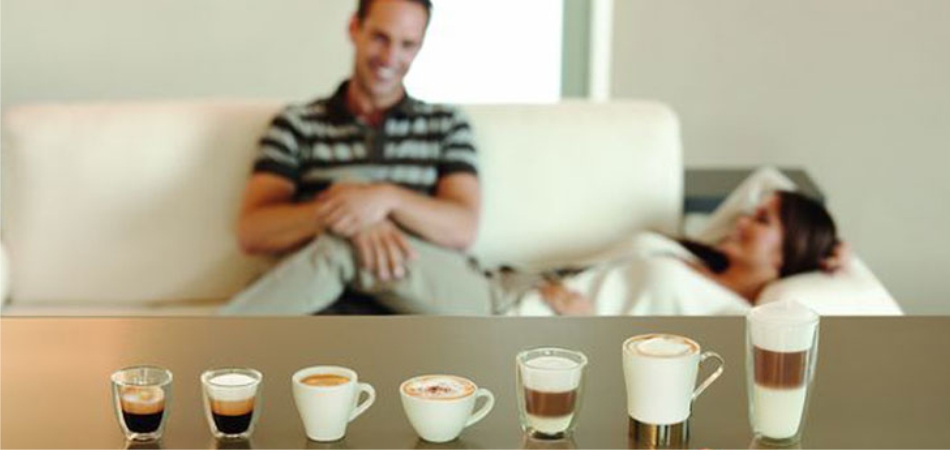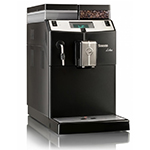 It has modern and essential lines, high capacity water and coffee tanks and is incredibly easy to use.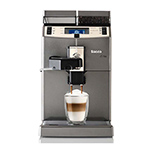 It has modern and essential lines, high capacity water and it has a one touch cappucino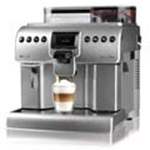 A machine that has a one touch cappuccino and  can do 2 cups simultaneously.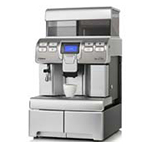 Capable of making 150+ coffees a day but yet compact enough saving on valuable counter-top real estate.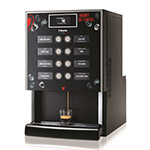 Saeco created the connecting link between the OCS and Vending ranges: the new IperAutomatica table-top coffee machine.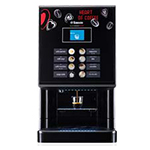 Phedra Evo, great for those who want to experience a relaxing break, anywhere.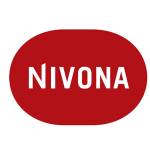 Inner workings and coffee machines designed from Switzerland; concept and know-how from Germany: NIVONA lives and breathes coffee culture.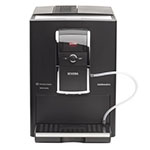 Modern front  838 puts technical expertise and easy operation forward. Bring your coffee pleasure up to the highest level.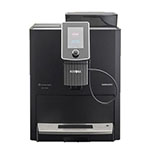 The Cafe Romatica 1030 is bigger, faster and packed with the latest technology, like the innovative Aroma Balance System.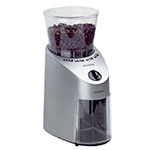 Adjustable grinding setting with 16 different settings, you can grind coarse coffee for press pots as well fine grinding for espresso machines.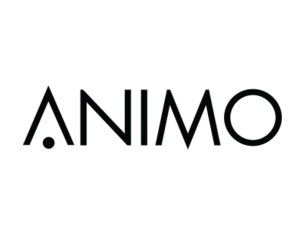 Founded in 1950 in Amersfoort (NL) the company expanded very quickly and soon opened a second production plant in Assen (NL).
The unique strength of Animo lies in its versatility, offering self-service or automatic coffee machines, plus the ability to provide a machine for any situation.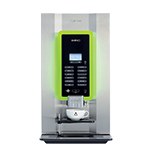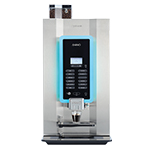 Coffee & Tea Bulk Brewing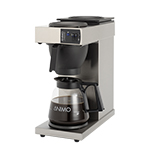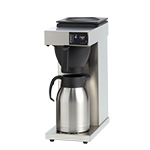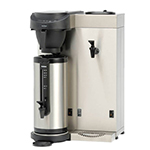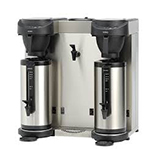 Coffee and Tea Percolator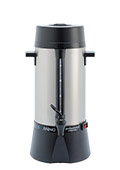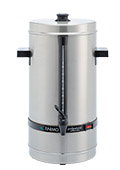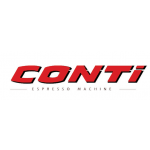 By reinforcing quality standards and the industrial aspect of its manufacturing process, Conti innovates with a powerful quality-price ratio for their coffee machines.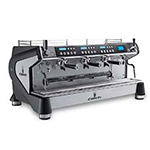 New multi boiler technology with innovative pre infusion system.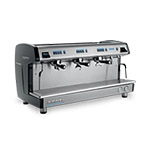 Fully automatic machine, the X-One allows you to set coffee volumes, with four different buttons / settings on each group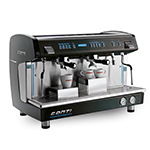 Cafes serving between medium volumes of 100-300 coffee's per day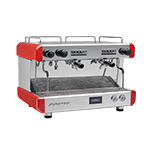 New efficient, robust and competitive. A range of machines automatic using thermosyphon tenchologu