Founded in 1950 in Amersfoort (the Netherlands) the company expanded very quickly and soon opened a second production plant in Assen. While in 1996, the plant in Assen became the head office. In 1991 and 1992 Animo opened own sales offices with warehouse in Belgium, Germany and France.

The unique strength of Animo lies in its versatility, offering self-service or automatic coffee machines, plus the ability to provide a machine for any situation and we have it here at The Coffee Scent.
Animo's range covers all types of coffee and tea machines, Commercial Automatic Coffee Machines, serving trolleys, food and beverage containers, water heaters and beverage heaters.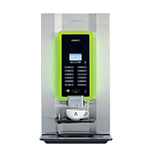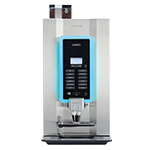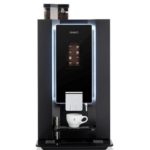 Coffee and Tea Brewer & Percolator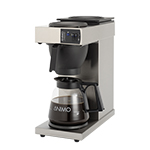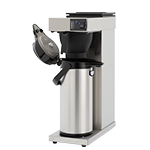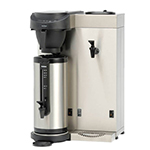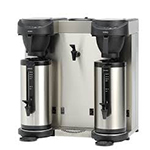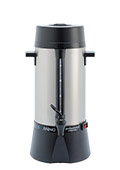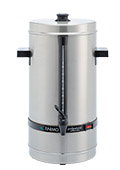 Filter Paper for Professional 40P - Ø160 
1 carton (1000 Sheets)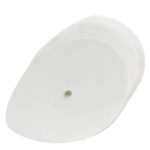 Filter Paper for Professional 80P & 100P - Ø220 
1 carton (1000 Sheets)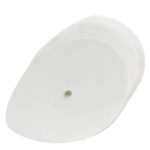 Basket filter paper 90/250
1 carton (1000 Sheets)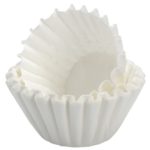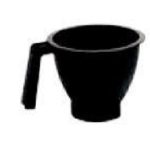 Coffee decanter for Excelso (non-animo) 64oz / 1.8L