Nitro Cold Brew Coffee System
Tevere Ice Bank, Nitro Cold Brew Coffee System – Cooler with two taps and ice bank technology. This is the ideal over-the-counter solution to draft two types of coffees simultaneously: Nitrogen Coffee and cold brew coffee.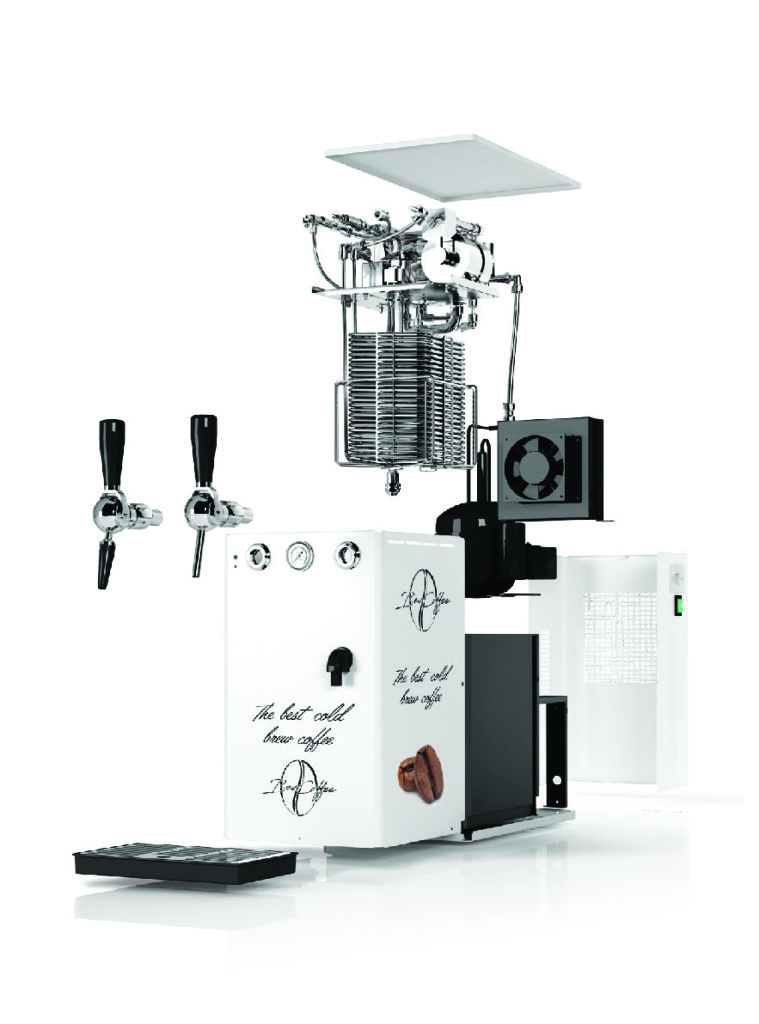 FEATURES
No need for bulky nitrogen tanks

Slim design to fit neatly on your countertop

Ready to use in a few minutes

Draws from any container of cold brew coffee

Adjustable gas levels

Adjustable temperature control

Low service and maintenance requirements

Easy to use, move, and clean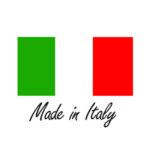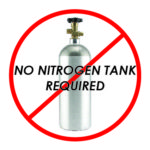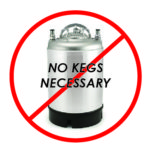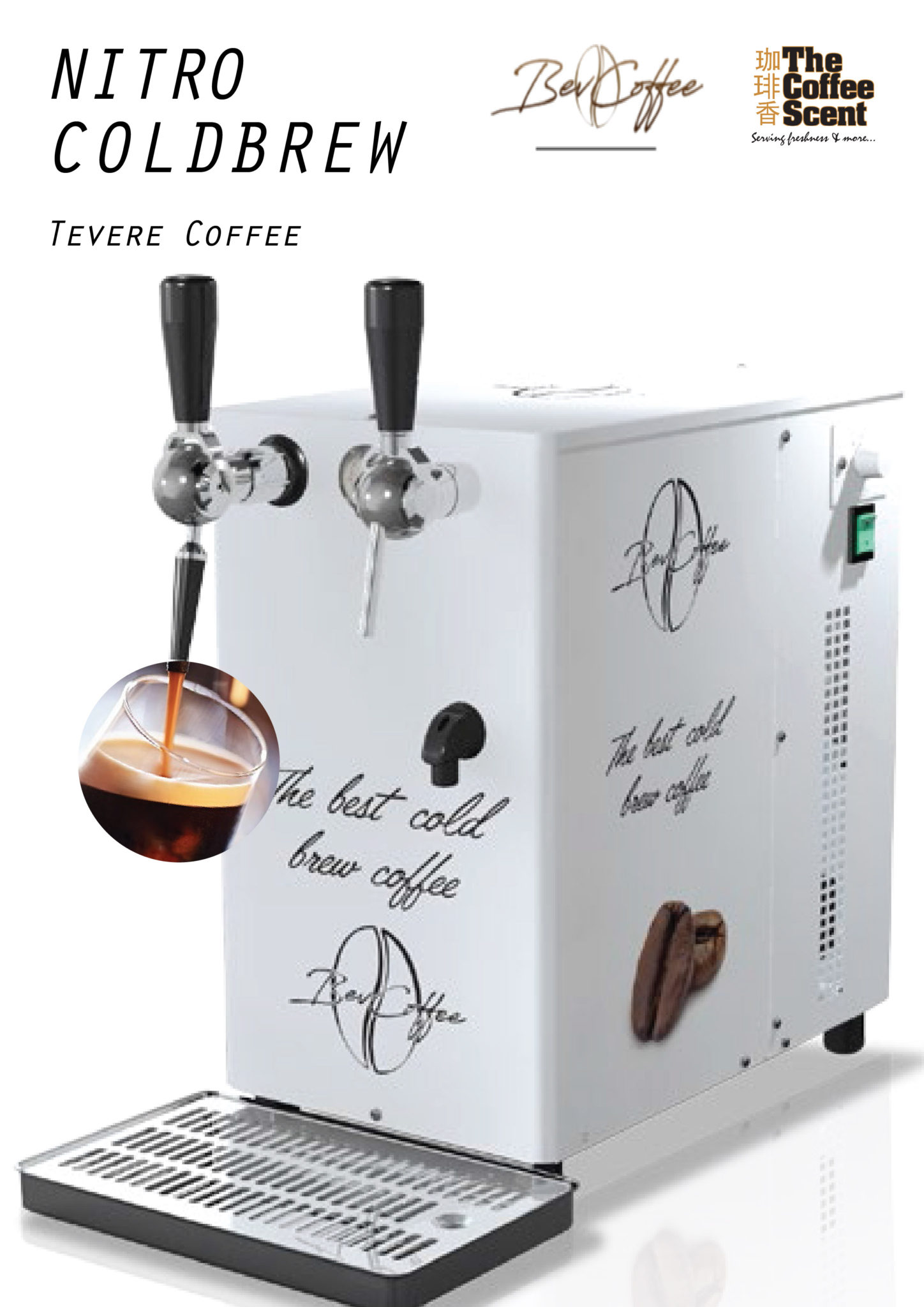 High-performance dispenser, with ice bank refrigerating system. Ideal for crowded places.
The Tevere Nitro Cold Brew System is a ready-to-use dispenser which nitrogenises and dispenses cold brew coffee without the need for additional tanks. This system filters nitrogen from atmospheric air and adds it to your batch of cold brew under high pressure to create a smooth, creamy, Nitro cold brew with Cascade effect.
The system draws the cold brew coffee from a separate container through a tube, cools it within the dispenser's ice bank, injects it with filtered and compressed air, blends the nitrogen gas and the cold brew liquid together, and dispenses the nitrogenised cold brew with 1 tap. The other tap dispenses chilled cold brew without foam.
Just like beer, all you need to do is to place your glass underneath the nozzle and pull the handle down to dispense a creamy, smooth-tasting nitro brew coffee!
TECHNICAL SPECIFICATIONS
Power Supply: 220 - 230V/50Hz
Compressor: 1/8 hp
Cooling gas: r134a
Cooling system: Ice bank
Body: Stainless Steel body unit
Dimension: 269mm (W) X 587mm (D) x 578mm (H)
Weight: 27 kg (empty)
Flow rate: 27L/hr
Cooling Capacity: 180W