About Us
IE Global operates since 2007 under the name "The Coffee Scent". We started out as a humble cafe located at 125 Telok Ayer. Due to a popular demand within the industry, we then decided to expand our business and enter the wholesaling industry by doing coffee machine wholesale and related products such as coffee beans, coffee brewing tools and also cleaning and sanitation for coffee machines for the SEA region.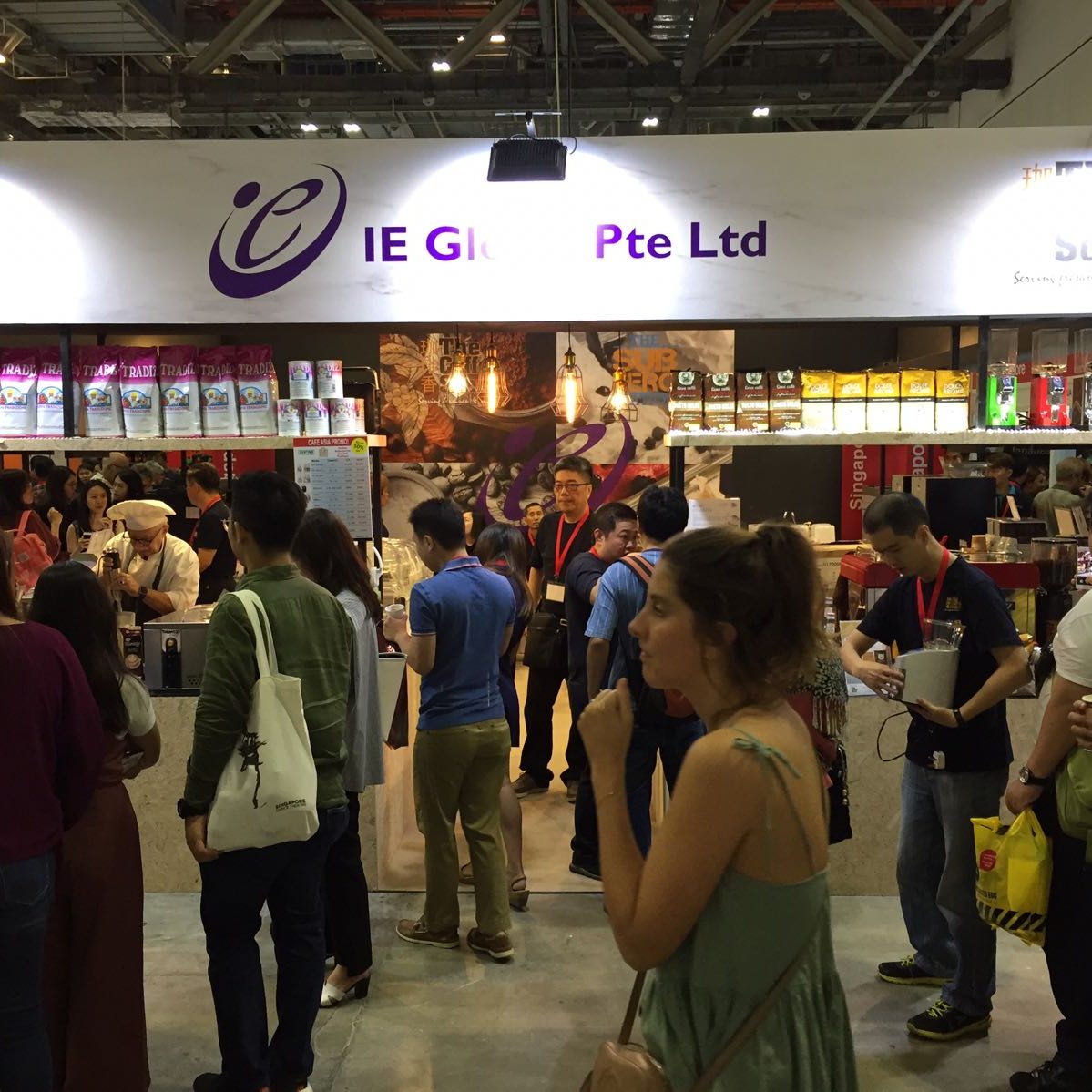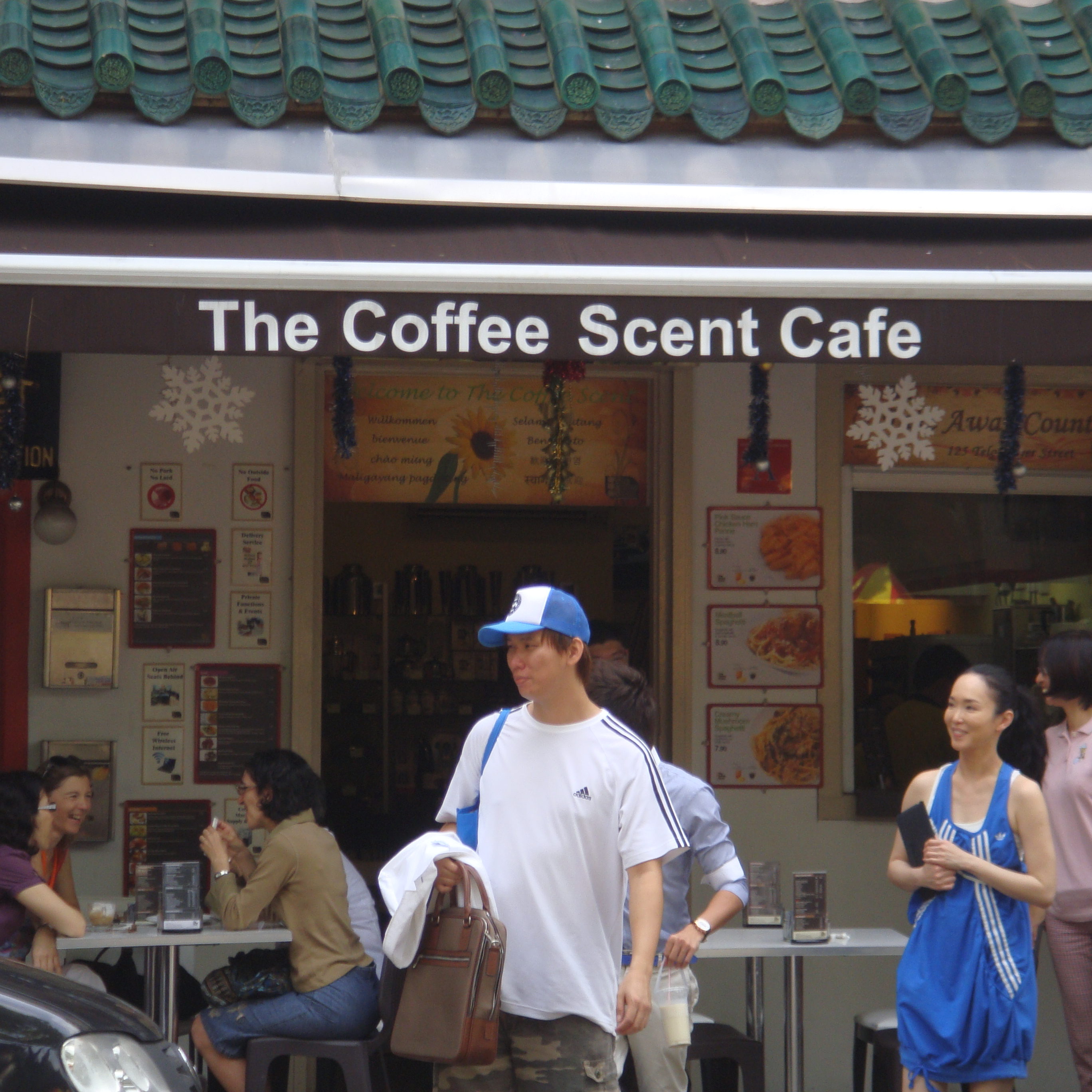 The Coffee Scent (TCS) is the representation in the diversity of our business role in Singapore and SEA. We not only do coffee machine wholesale, but we also supply high-quality coffee and tea and other on-demand product selections around the world, followed by high-end coffee machines and coffee brewing tools from Europe, Japan, Korea and Taiwan which you can view on our eShop and our website. Our experiences in Cafe operations allow us to understand the needs of our customers or any industry related operating challenges and cater to such needs.
Our experiences would also enable us to guide a customer who is a new F&B start-up towards a successful operating business by sharing our experiences and providing top of the line machines to them.
The Coffee Scent is always your best partner in providing freshness & more.