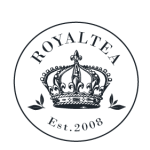 ROYALTEA BLEND LOOSE TEA LEAVES
We pride ourselves on working with the choicest tea leaves. Our focus is finding the exceptional quality pure leaf teas that have a superior flavor profile .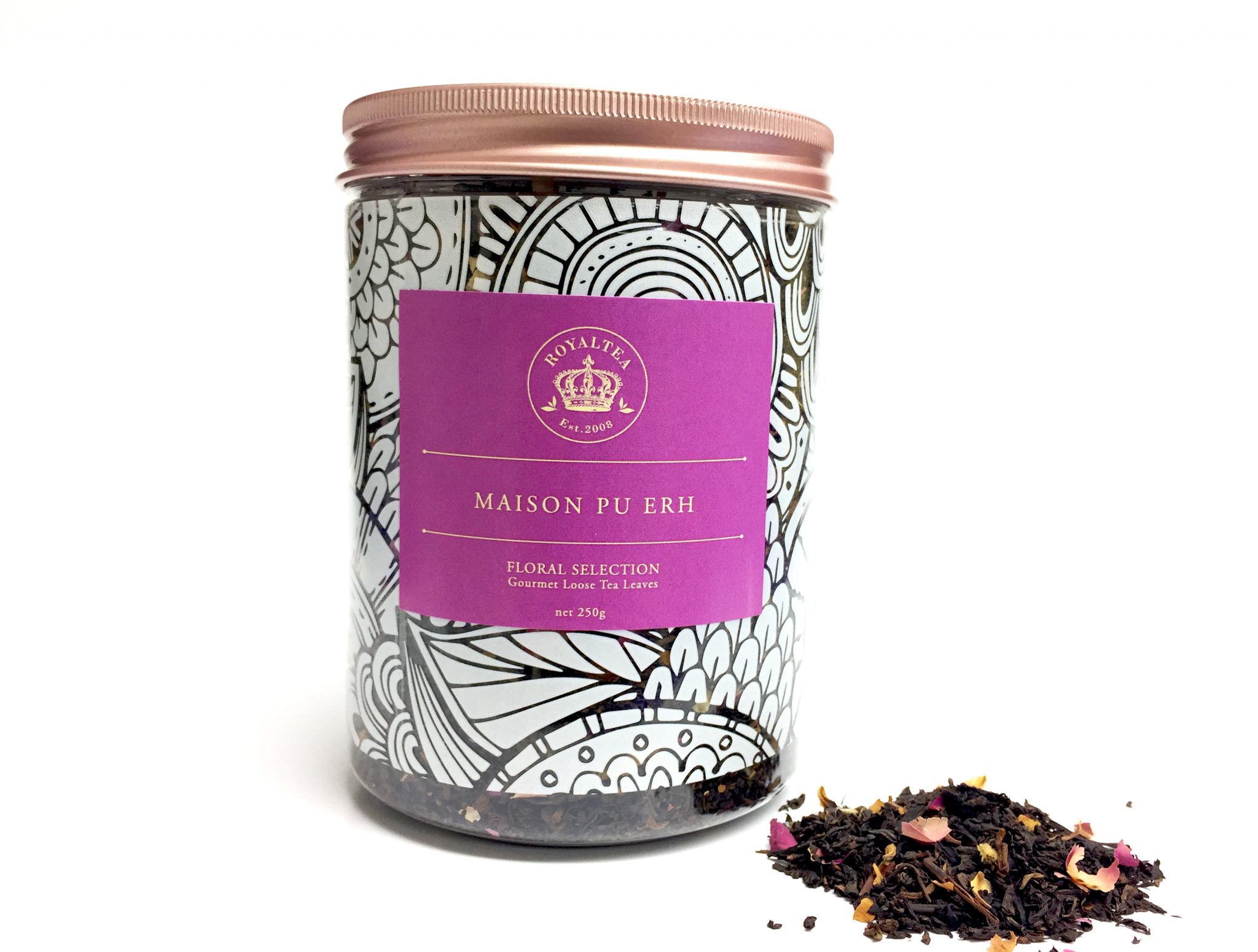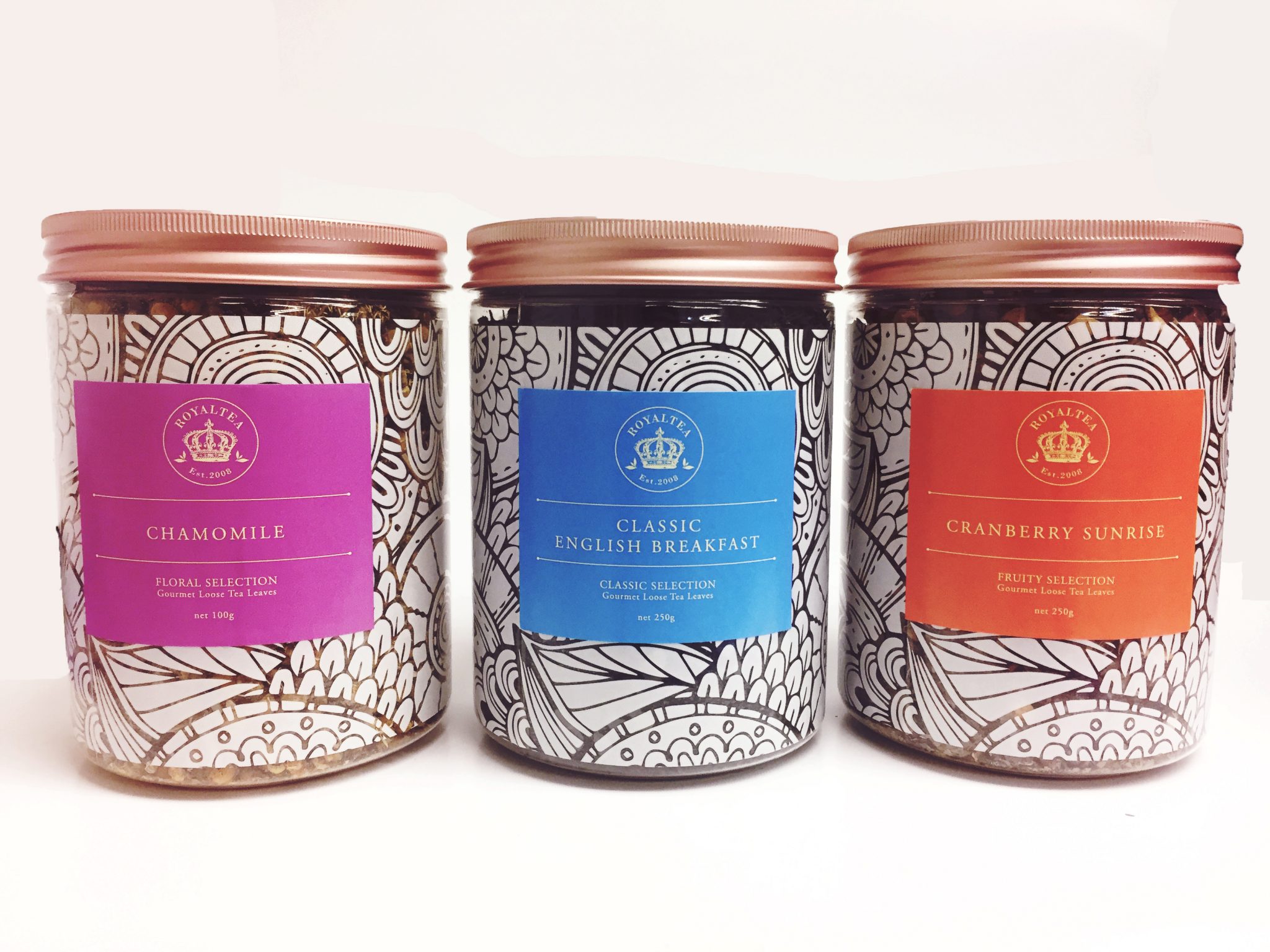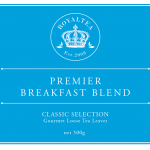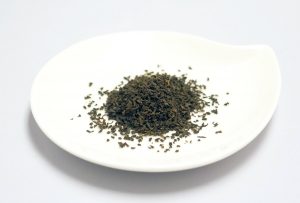 Premier Breakfast Blend
Sri Lanka Premier Tea dust blend. Best for pot brewing machine, Iced Lemon Tea brewing, cold brew... etc.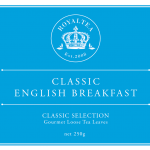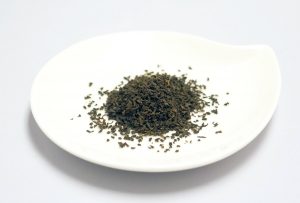 Classic English Breakfast
English breakfast tea is a black tea blend usually described as full-bodied, robust, rich and blended to go well with milk and sugar, in a style traditionally associated with a hearty English breakfast.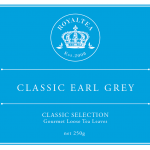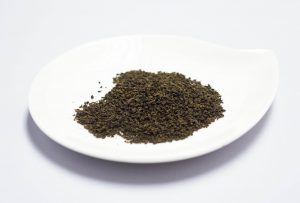 Classic Earl Grey Tea
Is a tea blend which has been flavoured with the addition of oil of bergamot. Traditionally, "Earl Grey" was made from black teas, but tea companies have since begun to offer Earl Grey in other varieties as well, such as green or oolong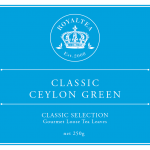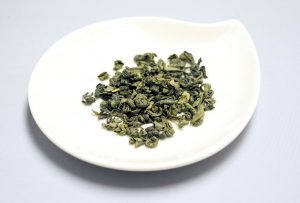 Classic Ceylon Green Tea
is the common name for tea grown in the island nation of Sri Lanka, which was known prior to independence as Ceylon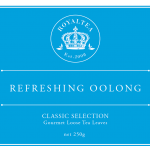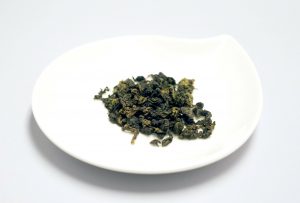 Refreshing Oolong Tea
produced through a unique process including withering under the strong sun and oxidation before curling and twisting.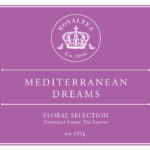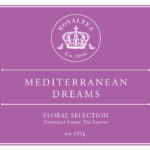 Mediterranean Dreams
Mediterranean blue clear sea illusion with stress-free sensation. Healthy low caffeine tea with effect of lowering blood pressure, anti-anxiety, anti-asthmatic & stress relieving effect. Full natural drugstore!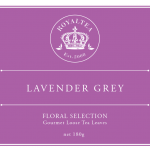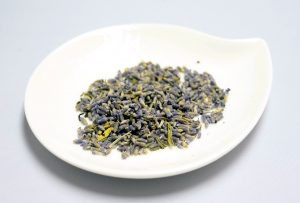 Lavender Grey
Floral sweet & herbaceous aroma. Well balanced with the uniquely Earl Grey background. Soothing & Refreshing choice of de-stress beverage.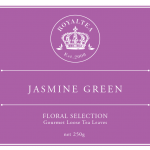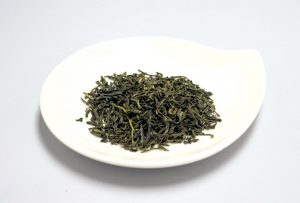 Jasmine Green Tea
Top Quality green tea infused with natural jasmine flowers to get the natural sweet jasmine scent. 100% natural with no additive added.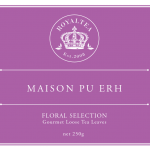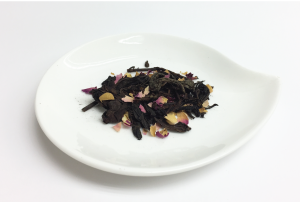 Maison Pu Erh Tea
Matured Rose petals with delicate fragrant and fruitiness, well balanced with top grade Pu-Erh tea. Rich in antioxidants and great source of vitamin C.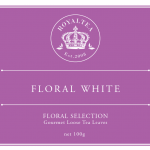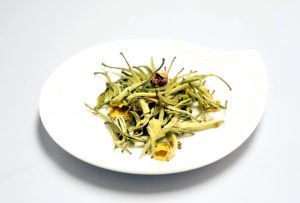 Floral White Tea
Delicate sweet floral white tea with clear & soft infusion blended with pink rose petals to create a wonderfully sweet scented floral sensation.   Never ending lingering aftertaste.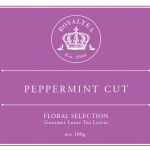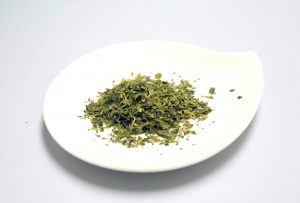 Peppermint Cut
Infusion of peppermint, Mentha piperita. It is sometimes called mint tea. It is naturally caffeine-free.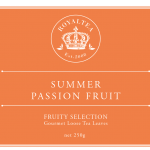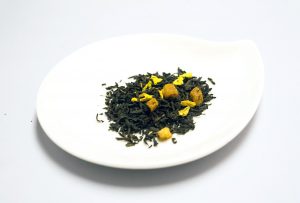 Summer Passion Fruit Tea
 Passion fruit flavoured tea mixed with Apple bits, raisins, carrot bits, beetroot bits, candied pineapple bits, candied papaya bits, flavour, bamboo leaves, lemon fruit granulate.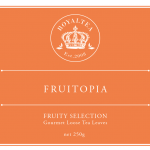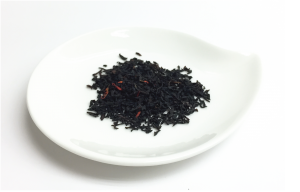 Fruitopia
Tropical black tea and with apple, mango, passionfruit and raspberry pieces.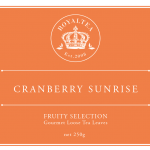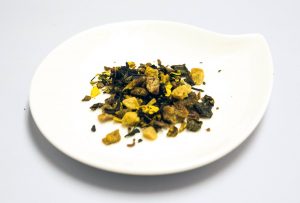 Cranberry Sunrise
Cranberry base with a very smooth taste and a fruity notes.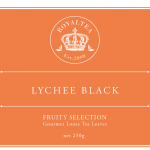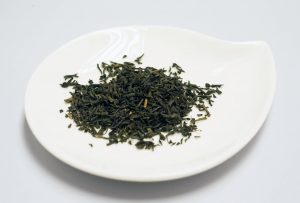 Lychee Black Tea
 Made from Black Tea which has been scented with lychee peels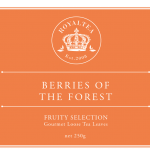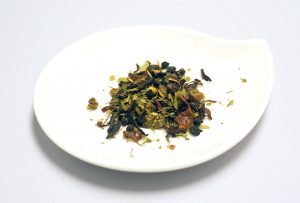 Berries of the Forest
Fruity taste with a mixture of Freeze-dried blackcurrants, strawberries, elderberries, bilberries & blackberries with hibiscus blossoms & rosehip.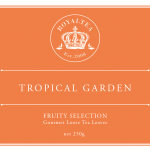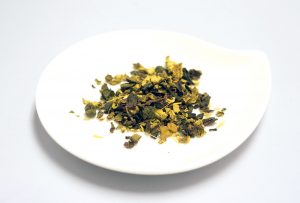 Tropical Garden Tea
Fruity with a blend of mango, papaya and peach.