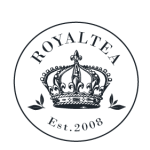 ROYALTEA BLEND LOOSE TEA LEAVES
We pride ourselves on working with the choicest tea leaves. Our focus is finding the exceptional quality pure leaf teas that have a superior flavor profile .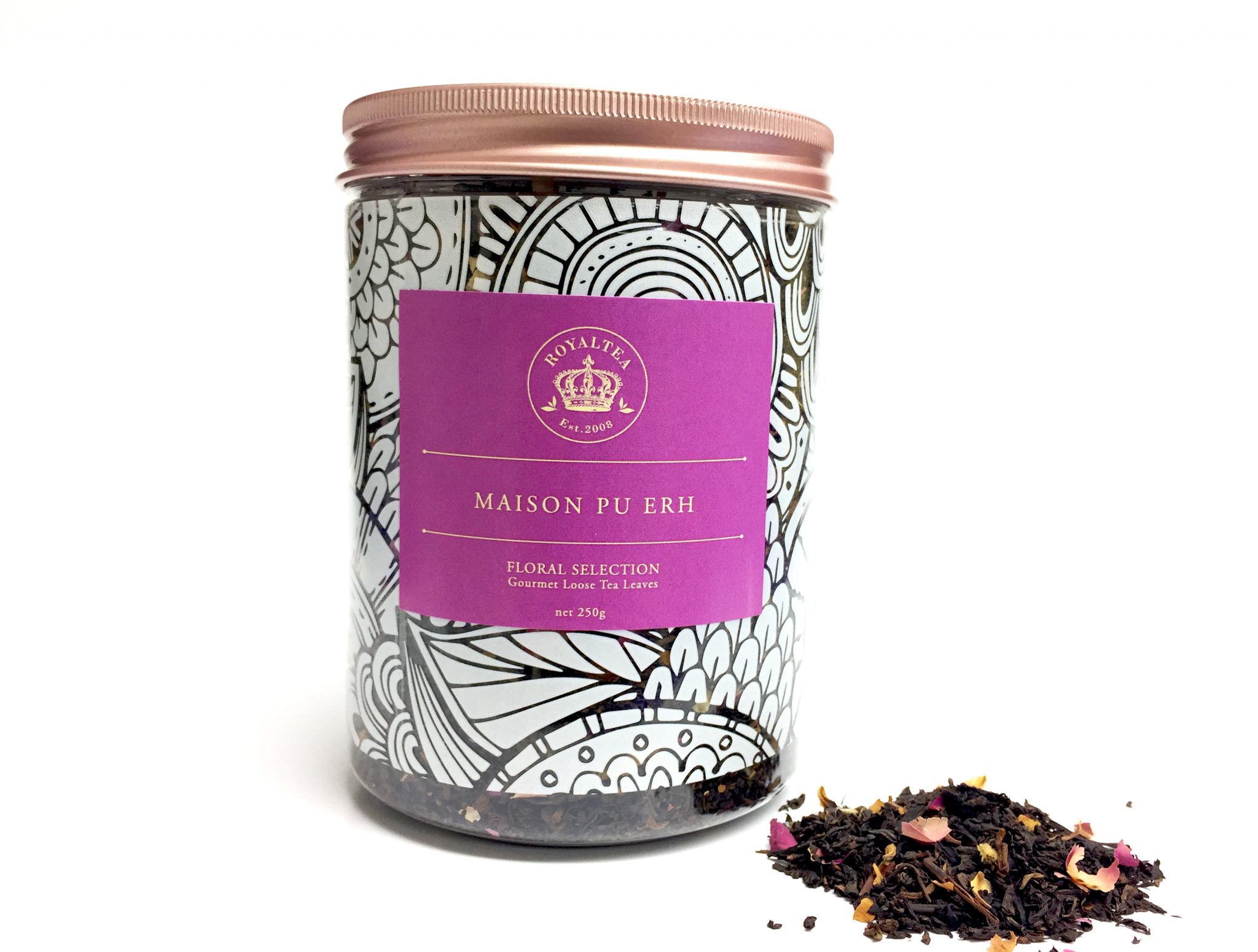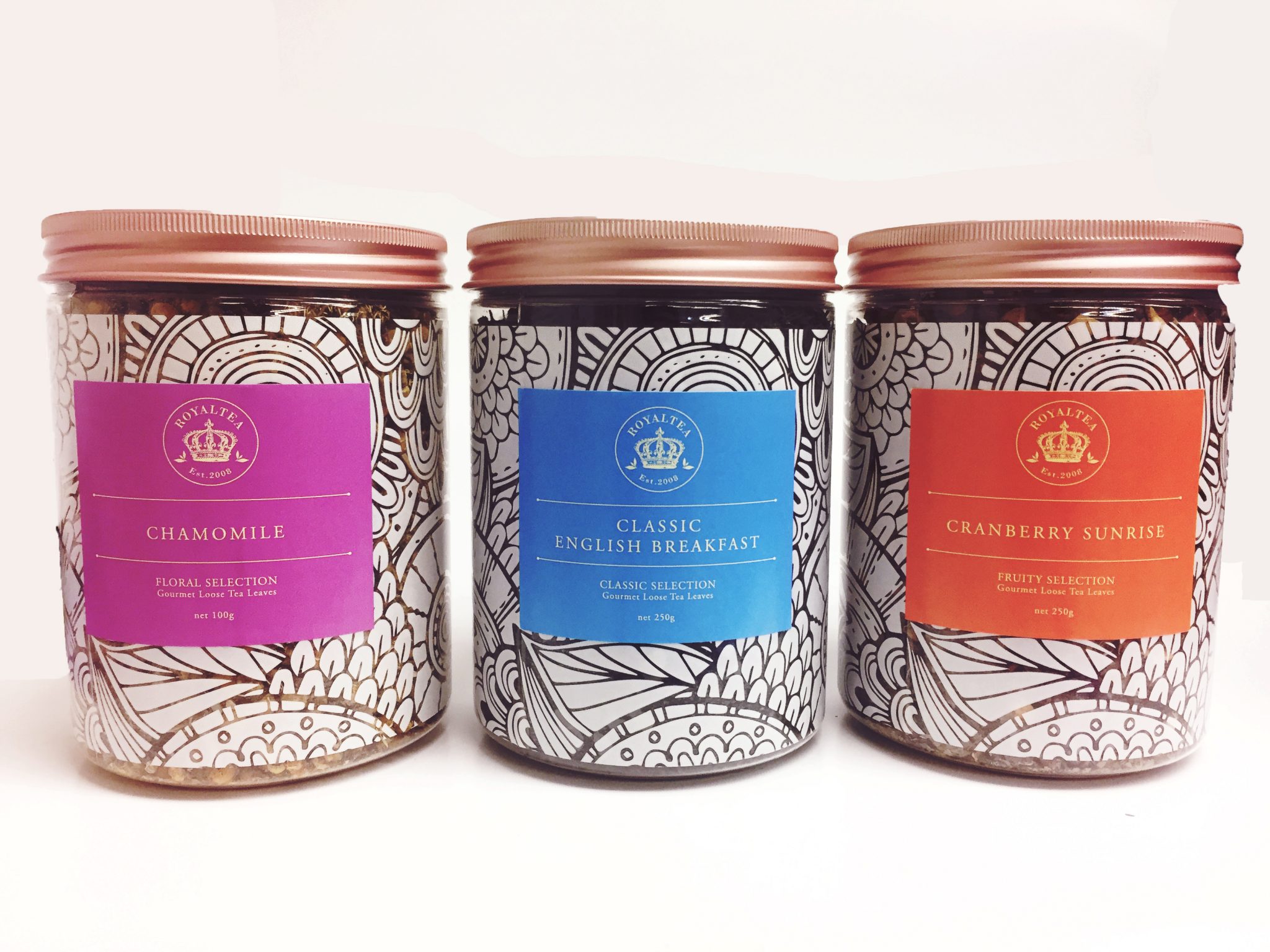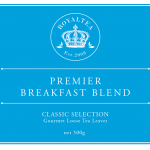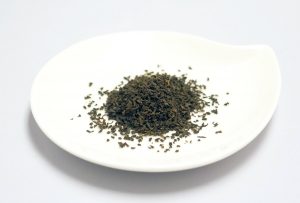 Premier Breakfast Blend
Our TCS Breakfast Blend Premier Tea is made with a Premium Sri Lankan Tea dust blend that is full of flavor and zing which would surely intrigue your taste buds.
Best for pot brewing machine, Iced Lemon Tea brewing, cold brew etc.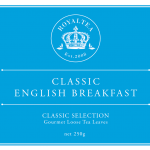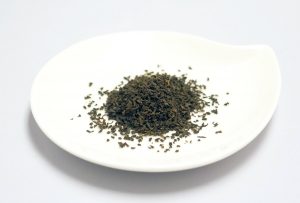 Classic English Breakfast
A classic in British tea culture that everyone loves and can never go wrong. Our Classic English Breakfast Tea is full-bodied, robust, rich and would go well with milk and sugar.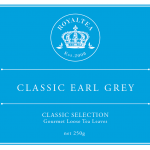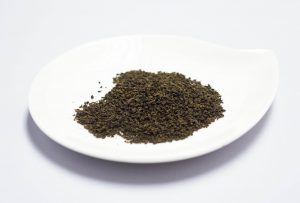 Classic Earl Grey Tea
One of the most beloved teas in the world, the Classic Earl Grey tea is a tea blend of black tea leaves and the addition of bergamot oil, resulting in a tea blend that not only smells exquisite but tastes just as nice.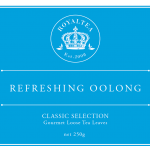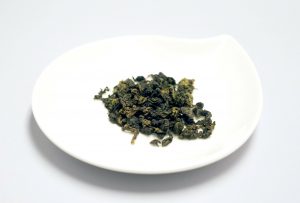 Refreshing Oolong Tea
Oolong Tea, also sometimes called 'Black Dragon' tea, is produced through a unique process that includes withering under the strong sun and oxidized before being curled and twisted. Our Refreshing Oolong Tea provides you with a fresh, unique taste to keep you wanting for more.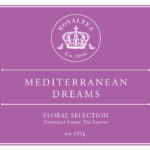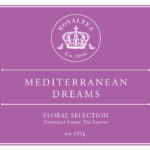 Mediterranean Dreams
A flavor profile that is like a Mediterranean clear, blue sea illusion with a stress-free sensation. Not only an exotic tea, but is also a healthy low caffeine tea with effects such as lowering blood pressure,
anti-anxiety, anti-asthmatic & also has a stress relieving effect.
Fully natural drugstore!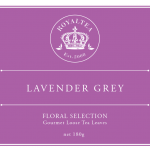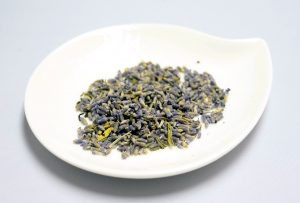 Lavender Grey
The perfect union of a floral, sweet & herbaceous aroma with the unique flavorings of Earl Grey. With such a perfect combination births a soothing & refreshing blend of tea, the perfect choice for de-stressing.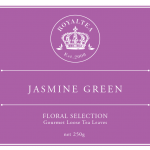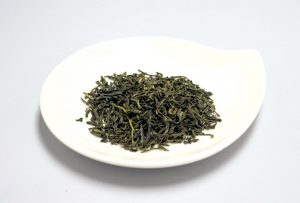 Jasmine Green Tea
Our Jasmine Green Tea is made up of top-quality Green Tea that is infused with natural Jasmine flowers to achieve the aromatic, natural and sweet Jasmine scent. Produced 100% natural with no additives added to give you that pure flavor every sip.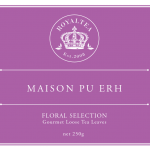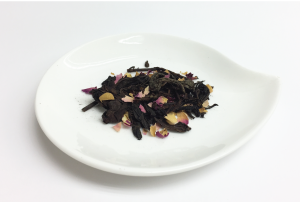 Maison Pu Erh Tea
The delicateness in fragrance and fruitiness that comes from Matured Rose petals, blended with top grade Pu Erh tea, giving you the perfect balance all around that is not only rich in Antioxidants but is also a great source of Vitamin C.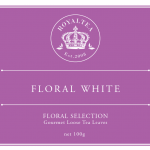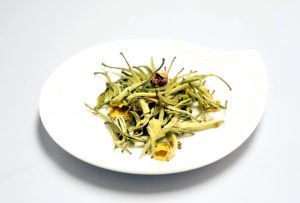 Floral White Tea
Pleasantly sweet, floral White Tea with a clear & soft infusion that is blended with Pink Rose petals, creating a delightful sweet-scented floral sensation that will leave an aftertaste that lingers throughout.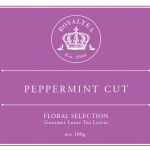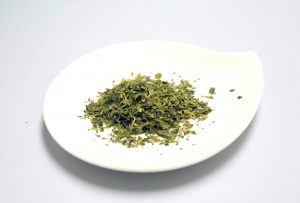 Peppermint Cut
An infusion of Peppermint, which is also known as Mentha Piperita, is a tea blend that is packed with freshness, giving you that extra 'oomph' in a cup, even with it being naturally caffeine-free.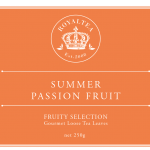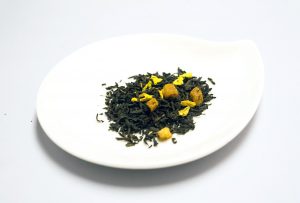 Summer Passion Fruit Tea
A flavorful combination of tea that consists of bits of apple, raisins, carrots, beetroot, candied pineapple & papaya, bamboo leaves and a lemon fruit granulate. The perfect tea for sunny Singapore.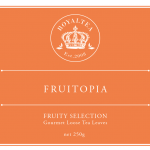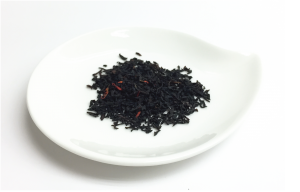 Fruitopia
The classic black tea, with a tropical twist. Mixed with apple, mango, passionfruit and raspberry, this tea blend would bring about an intriguing but delightful taste.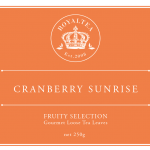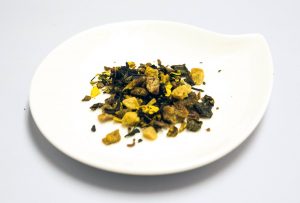 Cranberry Sunrise
A Cranberry based tea, perfectly balanced in every way. A simple blend, yet it brings about a flavorful taste that is not only fruity, but smooth as well.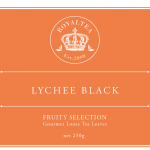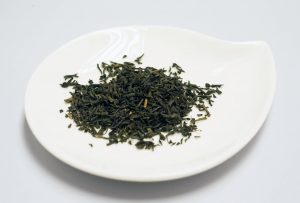 Lychee Black Tea
Yet another spin on the classic black tea, but this time, with Lychee peels. Bringing the flavor up a fruity notch, adding a new depth to the classic Black Tea.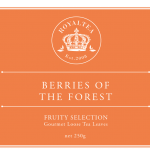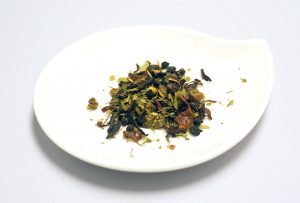 Berries of the Forest
With a combination that consists of Freeze-dried blackcurrants, Strawberries, Elderberries, Bilberries & Blackberries that are mixed with hibiscus blossoms and rosehip, you are sure to fall in love with the fruity explosion and will keep wanting for more!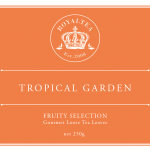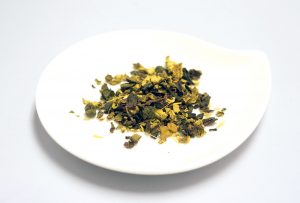 Tropical Garden Tea
A sweet blend with mango, papaya and peach, giving you a delightfully pleasant taste that makes you feel like you are actually in a Tropical Garden.